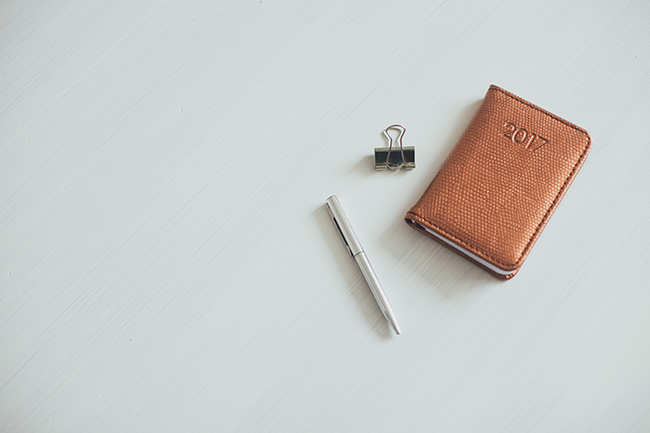 I was thinking about my journey over the years, the highs the lows, the twists and turns, and if I were to put it on paper there probably wouldn't be many pages, and it wouldn't be the next best seller, but throughout the years I've learned much.
It got me thinking and I asked the question to some friends, "If you were writing a book about your life to date, what title would you give the book? And what would be the title of the current chapter?
I got some interesting replies, but most of us were stuck for words.
We laughed at one, within a few minutes someone said, "Train Wreck", but also went on to say that since they began to walk according to God's Word their title would now be, "For His Purpose" and the current chapter: "Freedom"
Another said, "The life of Perseverance" and their current chapter title would have to be, "Trust"
Another was, "Failure to Success" with their current chapter, "Barriers to Blessings"
Cautiously another reflected, "Dangerous Liaisons" and the chapter "Light in the tunnel."
I pondered on my own Titles and two came to mind (does that mean my life is a series or perhaps there's even a sequel?) "Changing Horizons" and the current chapter, "What Matters Most," or "The Promise of tomorrow" and "Never Alone"
So much happens in our lifetime and sometimes we forget about the goodness and faithfulness of God. Keeping a journal serves not only as a reminder but also as a way of strengthening our faith when we face more trials in this lifetime. In the Old Testament, there are many examples of the people building memorials in different places to help them remember the Goodness of God in their lives, and to encourage themselves and others, when troubles came. Deuteronomy 4:9 says, "Only take heed, and guard your life diligently, lest you forget the things which your eyes have seen and lest they depart from your [mind and] heart all the days of your life. Teach them to your children and your children's children."
Psalm 77:11-12 declares, "I will remember the deeds of the Lord; yes, I will remember your miracles of long ago. I will consider all your works and meditate on all your mighty deeds"
Keeping a Journal or a Prayer Journal doesn't take as much time as it does effort. We must continue to strive in the habit of remembering the Lord's help in our lives and share it especially with those in our families. The Lord uses our miracles to build up the faith and courage of others and ourselves. Take the time today to begin a lifetime of journaling.
If you were writing a book about your life's journey what would you call it? And what would your current chapter title be?