22
Feb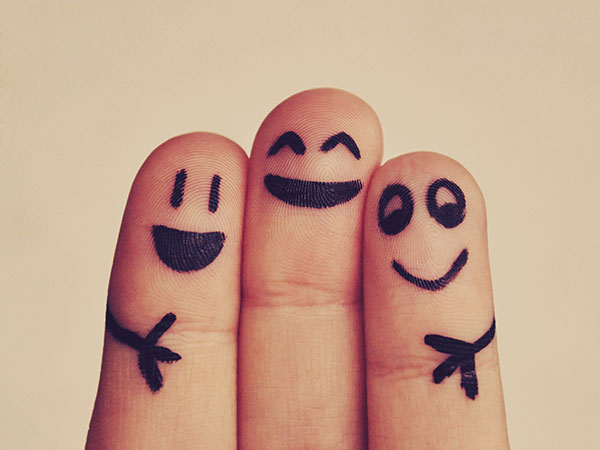 14
Dec
"Each of us is an innkeeper who decides if there is room for Jesus."
Neal A. Maxwell
"Do You Have Room"
They journeyed far, a weary pair
They sought for shelter from the cold night air
Some place where she could lay her head
Where she could give her babe a quiet bed

Was there no room? No corner there?
In all the town a spot someone could spare?
Was there no soul come to their aid?
A stable bare was where the family stayed.

Chorus:
Do you have room for the Saviour?
And do you seek Him anew?
Have you a place for the one who lived and died for you?
Are you as humble as a shepherd boy
Or as wise as men of old?
Would you have come that night?
Would you have sought the light?
Do you have room?

A star arose, a wondrous light
A sign from God — this was the holy night.
And yet so few would go to see
The babe who came to rescue you and me.

This child divine is now a King;
The gift of life to all the world He brings
And all mankind He saves from doom,
But on that night, for Him, there was no room

Chorus
Will you come tonight?
Will you seek the light?

(SETH ADAM SMITH created this music video for songwriter, Shawna Belt Edwards.
It features the artwork of Joseph Brickey, Howard Lyon, Jon McNaughton, and Liz Lemon Swindle.)
I hope you enjoyed it! It made me think – and in all my busyness would I have made room? Do I make room today?
There is no room for Jesus in our hearts when we're rushing around, pushing to get more done, and trying so hard to make people happy. Just like the Innkeeper whose Inn was too full for Jesus so also our schedules may not leave time – unhurried time – to appreciate and enjoy Jesus.
If Jesus is our Beloved then we'll spend time being with Him. We'll take to heart His Word to us: "Be still and know that I am God" (Psalm 46:10). We'll enjoy being alone with Him – at Christmas time and throughout the year.
When we step away from people and projects then we let go of managing things – and a lot of stress too! We're practicing trust in God that He will direct things for His good purposes.
When we make room for Jesus, opening up our hearts to Him, then we learn to enjoy His peace. The silent night is a holy night as we discover that "All is calm, and all is bright."
Have a BLESSED Christmas and a New Year overflowing with the riches of God's grace!
Celebrating Jesus with you… today, and every day!
05
Oct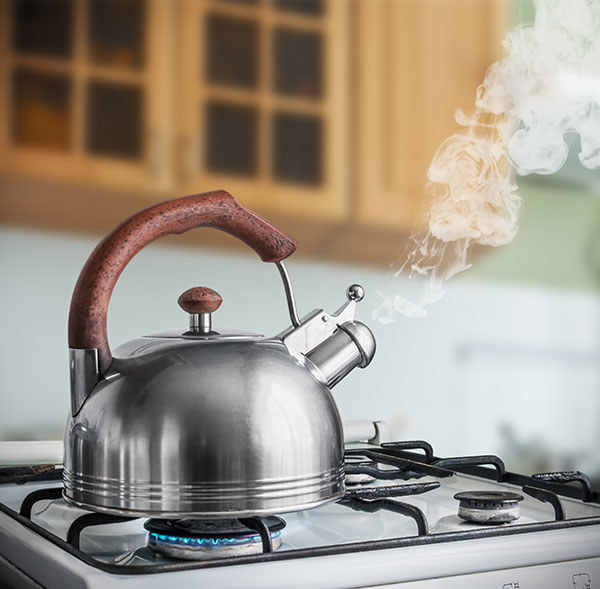 08
Jun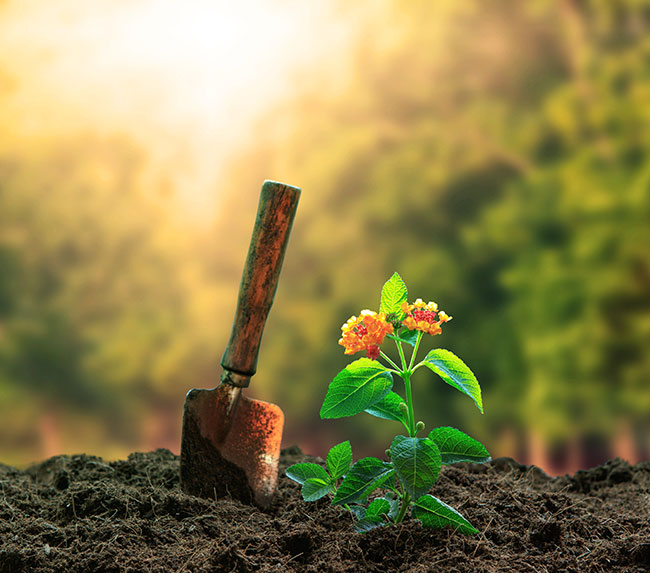 04
Jun