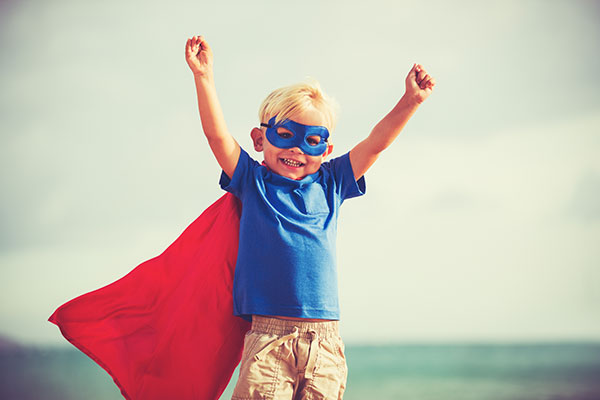 Every test in our life makes us bitter or better
Every problem comes to break us or make us
The choice is ours whether we become a victim or a victor.
God wants us to be a victor, living victorious in every area of our life not a victim.
The world looks at life as hoping for the best, but preparing for the worst.
The world would try to create Eeyore's (from Winnie the Pooh) but God's Word creates Warriors
The victim's life is a defeated life. When we choose to remain a victim, we are allowing people or circumstances that hurt us in the first place to hurt us every day. We are giving them the power in our life, and we can never escape their clutches while we play the victim. Perhaps you were a victim yesterday, however you don't have to be one today. Forgive them, pray for them, forgive yourself, and become a victor, living a full and satisfying life each and every day. You can't control others' actions, but you can control your reactions.
Not only is the victim's life a defeated life, it is an unbiblical life. There is no room in the Christian life for a victim mentality.
There are so many scriptures to encourage us, to strengthen us and raise us up from being the tail to the head, from being beneath to being on top.
Deuteronomy 28:13 says, "The Lord will make you the head (leader) and not the tail (follower); and you will be above only, and you will not be beneath, if you listen and pay attention to the commandments of the Lord your God, which I am commanding you today, to observe them carefully."
Philippians 4:13 continues to encourage us – "I can do all things through Christ which strengthens me."
2 Timothy 1:7 "For God has not given us the spirit of fear; but of power, and of love, and of a sound mind."
"My grace is sufficient for you, for My strength is made perfect in weakness."  – Therefore most gladly I will rather boast in my infirmities, that the power of Christ may rest upon me.
2 Corinthians 12:9
"Why are you in despair, O my soul? Why have you become restless and disturbed within me?
Hope in God and wait expectantly for Him, for I shall again praise Him for the help of His presence." Psalm 42:5
God wants us to live the victorious Christian life. He wants us to serve Him, but we can't live for Him today when we're stuck in what happened yesterday.
What if Jesus lived the victim lifestyle? If anyone was treated unfairly, He was. He was despised and rejected by men. He faced enemies and opposition every day. But instead of allowing himself to be defeated, and live life in Eeyore fashion, he rose up and lived confidently, eventually conquering death and the grave. His spirit is inside each and every Christian.
"The Spirit of God, who raised Jesus from the dead, lives in you. And just as God raised Christ Jesus from the dead, he will give life to your mortal bodies by this same Spirit living within you."
Romans 8:11
It always comes back to our choices. Remain the victim, and allow ourselves to be hurt, day after day, by our yesterday's, always defeated, never accomplishing anything great… or
… become a victor. We can use what has happened to us to fuel us, to push us to become a better person, and to live for Christ confidently and boldly.
King David's prayer in Psalm 51:12 says, "Restore to me the joy of Your salvation, and sustain me with a willing spirit."
Don't have wishes, have purposes. Realise your greatness is in God. Success is in ourselves and God's Word, not in our circumstances.
Romans 8:31-39 says, "What then shall we say to these things? If God is for us, who can be against us? He who did not spare His own Son, but delivered Him up for us all, how shall He not with Him also freely give us all things? Who shall separate us from the love of Christ? Shall tribulation, or distress, or persecution, or famine, or nakedness, or peril, or sword? Yet in all these things we are more than conquerors through Him who loved us. For I am persuaded that neither death nor life, nor angels nor principalities nor powers, nor things present nor things to come, nor height nor depth, nor any other created thing, shall be able to separate us from the love of God which is in Christ Jesus our Lord."
It's time to graduate from – Victim to Victor!